Camp GLOW, Ukraine, 2017
Project Details
Location
UKRAINE
Volunteer Coordinator
Cristina Ash of Lubbock, TX
Benefiting Organization
Camp G.L.O.W. (Girls Leading Our World)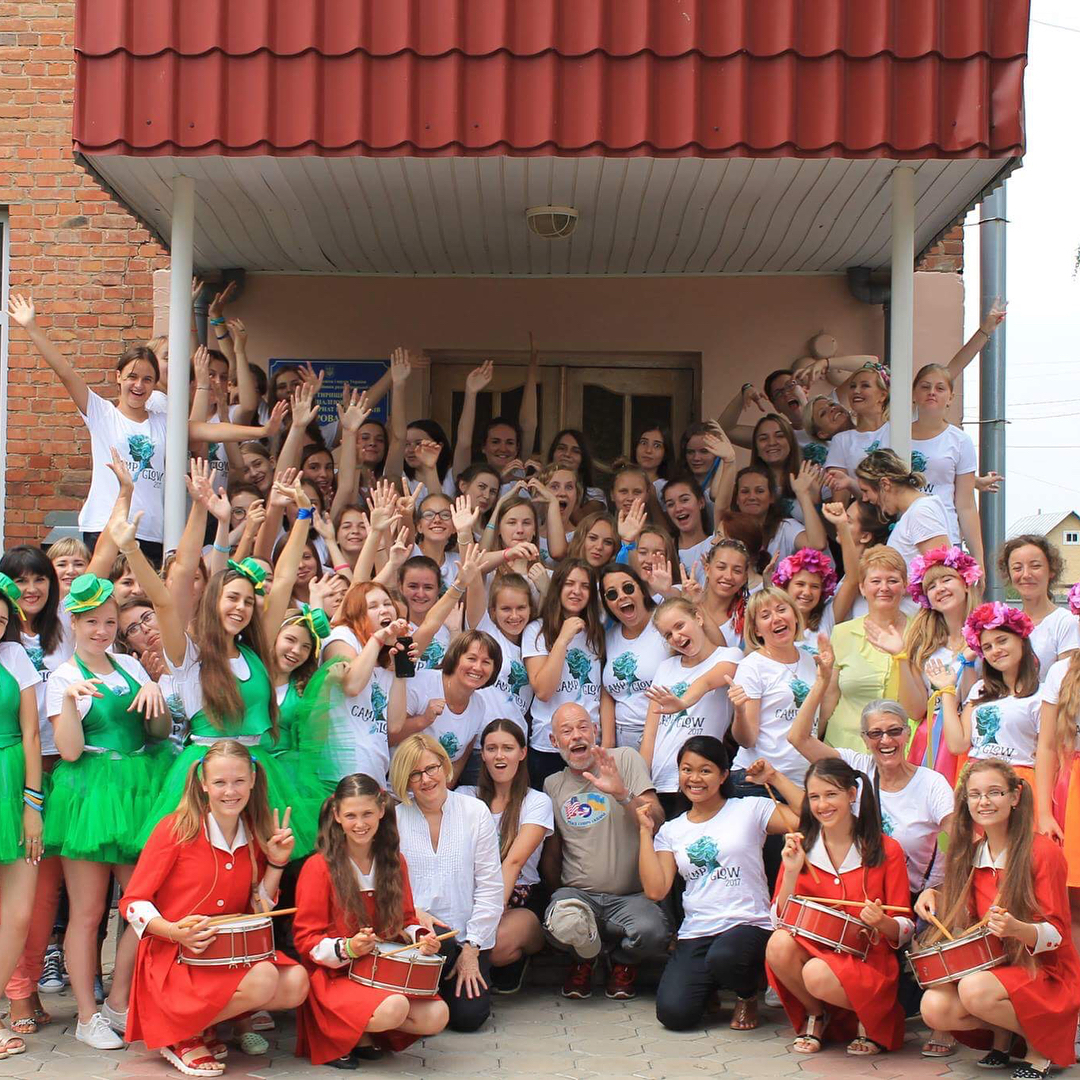 Project Description
Camp G.L.O.W. (Girls Leading Our World) is an annual empowerment camp focusing on leadership for young women, ages 14-18. It is organized and facilitated by a team of female Peace Corps Volunteers and Ukrainian counterparts. Campers are selected for their leadership potential, open-mindedness, and maturity, rather than their level of English since we prioritize the development of young leaders.
The main objectives are to educate and raise awareness of gender issues in Ukraine, particularly those facing youth. The week-long program includes lessons, discussion sessions, team-building activities, and fun excursions designed to foster a sense of unity and empowerment.
Lesson topics include:
  -Leadership Skills
  -Gender Equality
  -Diversity, Stereotypes, and Tolerance
  -Human Trafficking
  -HIV/AIDS Awareness and Stigma Reduction
  -Body Image and Self-Esteem
  -Women's Health
  -Healthy Relationships
Following participation in Camp G.L.O.W., campers are encouraged to give a presentation or hold an event in their own communities or schools, highlighting one of the topics covered during the camp.  This community involvement encourages sustainability and gives participants a chance to practice applying their new skills after camp.
Visit their Instagram for more pictures.
---
Project Update – Summer 2017
Project Outcomes
Visit their website or watch the below video to learn more.